Audio Customer Testimonial
Click play to listen to one of our platform users, give her feedback on our ParaStars Yoga® class, that is taught by our wonderful instructor Cristina!
Written Testimonials
Our inclusive platform is amazing, but don't just take our word for it! Here are some testimonials written by platform users and partners.
(This is an artistic representation of our many testimonials)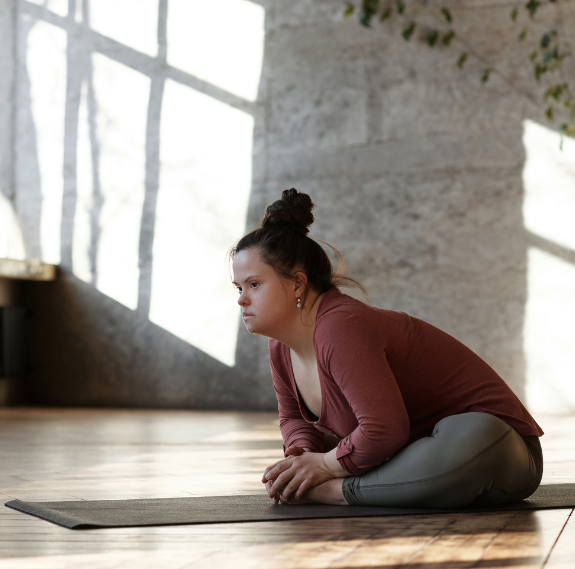 Sophia - SEN Yoga
My daughter Gracie suffers from ASD and often has meltdowns when bored or frustrated. Your SEN Yoga classes have added structure to her evenings and given her a sense of calm before bed. I look forward to seeing what other classes you offer soon. I would be keen to see SEN Dance for Children.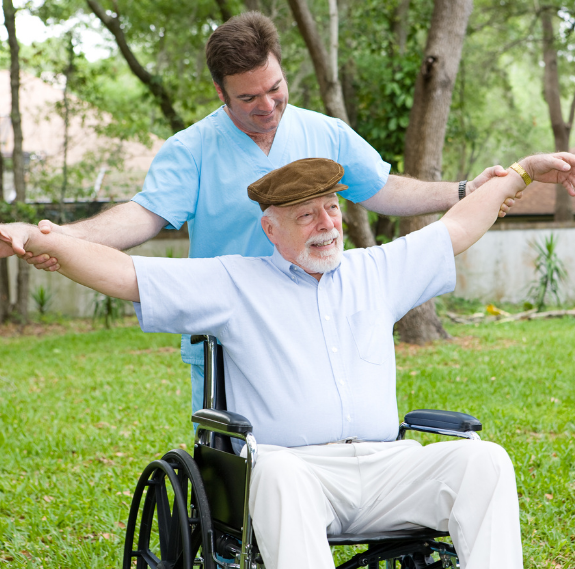 Deborah - Senior ParaStars Yoga
I am a Carer and I have been doing the Senior ParaStars Yoga with some of my clients and they are loving it! It's added exercise and fun to their days on my daily visits and it's nice to see them smiling and moving around
Claudia - Audio Classes
I have a visual impairment and a friend recommended Synergy to me as they have free online audio classes. The content is amazing and I am really enjoying it too. Thank you for offering this. It's very hard for us to find things to do to stay active, especially in lock down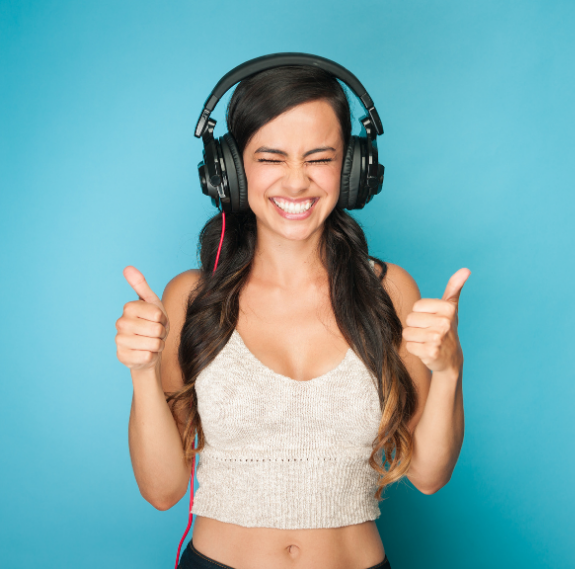 Kathryn - Audio Classes
I've been doing some of the Visually Impaired Synergy Dance Outreach Yoga and Dance classes through British Blind Sport and my 8-year-old has been joining in too – would definitely recommend them as really accessible, fun sessions!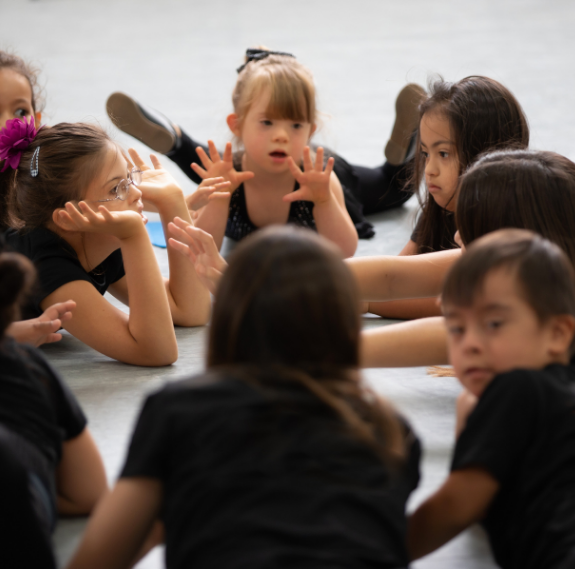 Shelley - EMD UK
The platform is full of amazing content to help keep the nation active with a focus on Yoga and Dance for individuals with SEN, visual impairments, long term Health Conditions, other disabilities and also the elderly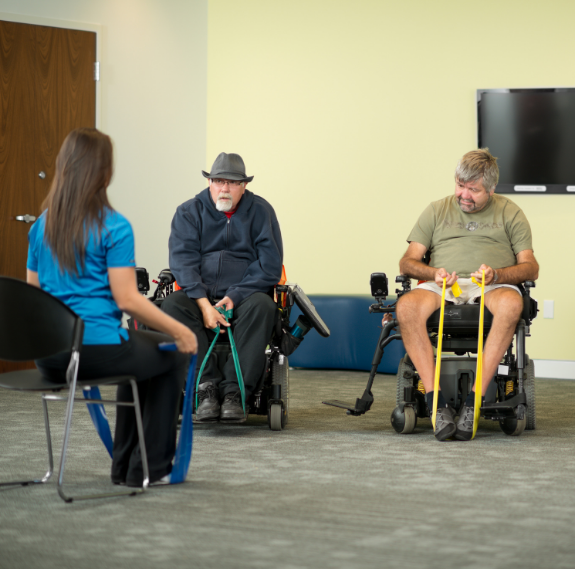 Emma - Bobath Centre
I have been passed on your email as I am the Fundraising Manager and oversea the Marketing and Communications. This sounds absolutely brilliant and we'd love to share this with our service users!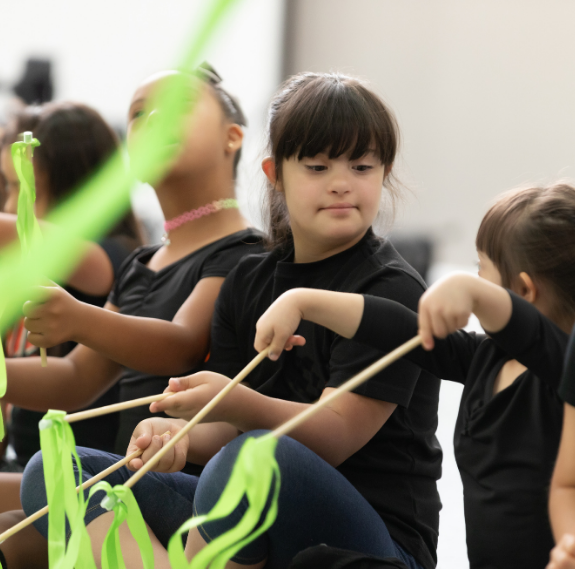 Emily - Challengers
Thank you so much for sharing these online resources with us as well. The courses sound amazing. I have forwarded these onto our communications and marketing team who will be able to share them 
Clarissa - BlindAid
I would be happy to share the information on our Instagram and LinkedIn. We are very happy to share great things that the community can get involved in!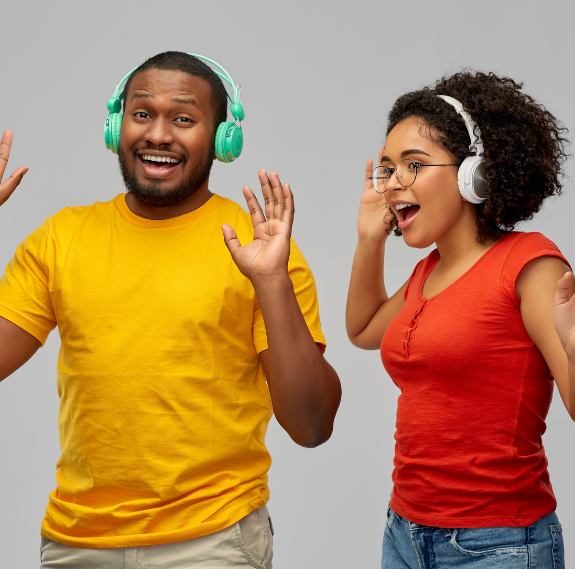 David - British Blind Sport
Your continued support during these ongoing and very uncertain times has positively changed so many visually impaired people's lives. Your partnership and continued hard work has provided plenty of opportunities for the VI Community to get physically active and will do as we move into the new year. Secondly, I wanted to say how grateful and appreciative British Blind Sport are for all your hard work. I thoroughly look forward to continuing to develop our partnership together into 2021