We've been working hard to expand our online platform of classes for all and we are very excited to announce that we have been extremely fortunate to receive National Lottery funding from Sport England to take our platform National, in partnership with EMD UK. This funding is from the Tackling Inequalities Fund which exists to help reduce the negative impact of the coronavirus and the widening of the inequalities in sport and physical activity.
Synergy SEN™ Yoga for Children with Cerebral Palsy
ParaStars SEN Yoga® for children is a seated yoga and mobility programme for children with Cerebral Palsy. Gentle music creates a relaxed mood and yoga poses and stretches will work on posture, resistance and toning. Classes include techniques such as exercise and stretching to help maintain physical ability and to help to improve movement problems. Benefits include improved posture, fitness, physical & motor skills, spatial awareness, balance, co-ordination and flexibility. A stress relieving programme to increase confidence, range of movement & to enrich everyday life. Children may bring their favourite toy to class. An introduction to gentle seated yoga with upper and lower body focus. Participants may choose between options and levels and upper and/or lower body focus.
Jessie
Jessie is an experienced Yoga and Movement practitioner and has been teaching for many years, specialising in Inclusive yoga, Kid's Yoga & Dance, Contemporary and 1920's Vintage Jazz. 
Jessie is super passionate about bringing people together through her love for movement, and every day she feels so lucky to have a job that she loves, and "feels so blessed to work and teach with the most amazing people."
As a teacher she is fun, open, motivating and imaginative, whilst all with a friendly smile and compassion. Jessie is always aiming to create an environment where everyone feels happy, safe and uplifted.
Jessie loves exercise, being outdoors, exploring, festivals, people and anything sparkly.
You can get to know Jessie via our inclusive online dance and yoga programmes and she also teaches for Synergy for British Blind Sport and our Sussex branch.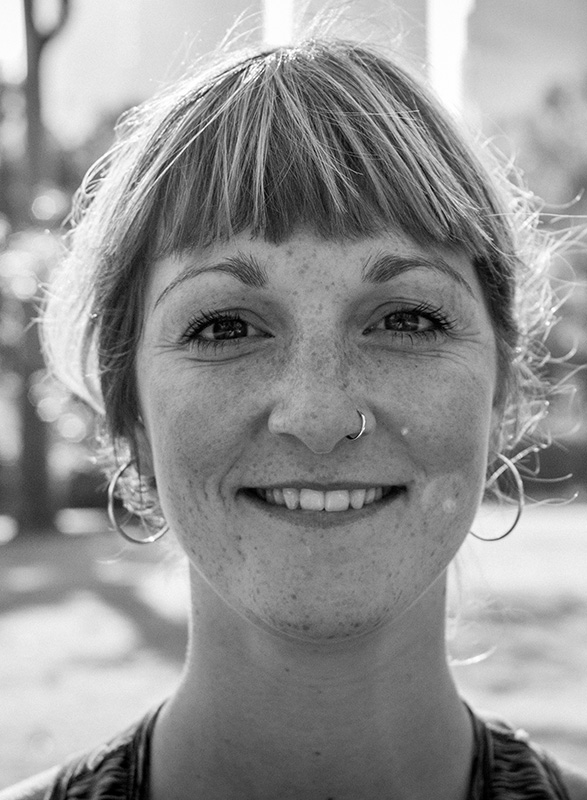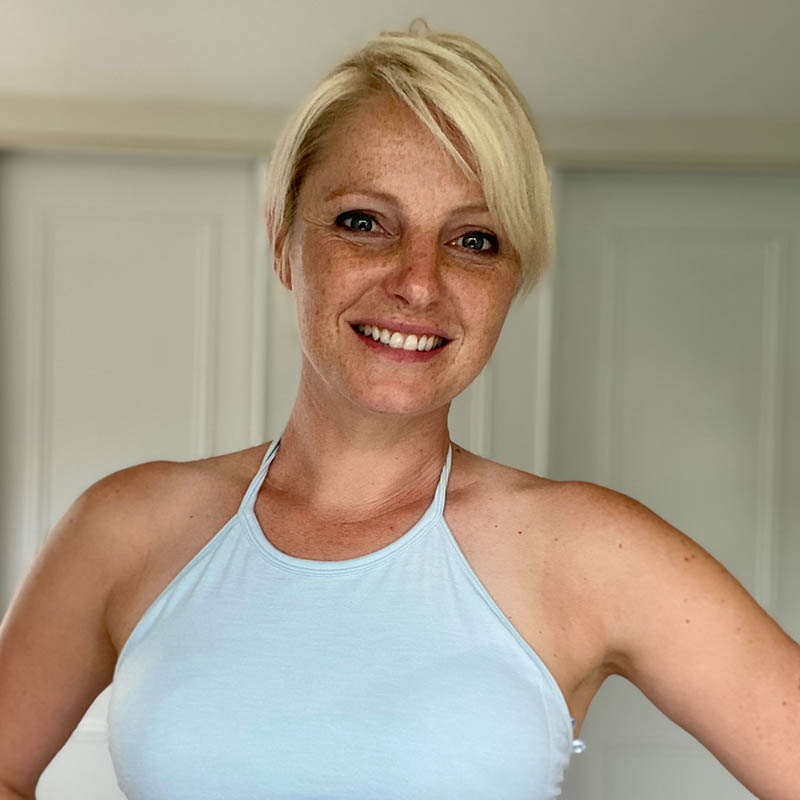 Natalie
Natalie is an experienced teacher and "industry pro" who has been working in the fitness industry
since 2002 and has been specialising in yoga and functional movement since 2007. Her passion lies
in "helping others to achieve better and safer movement within their own bodies", which is why
Natalie was keen to work with ParaStars Yoga®; "to reach out to those who are unable to attend her
classes in person so that they too can benefit from her enthusiasm of free movement".
Natalie has a friendly and relaxed style to put you at ease, as you enrol for her yoga and mobility
classes with Synergy.
You can get to know Natalie via our inclusive online ParaStars Yoga® programmes.