We've been working hard to expand our online platform of classes for all and we are very excited to announce that we have been extremely fortunate to receive National Lottery funding from Sport England to take our platform National, in partnership with EMD UK. This funding is from the Tackling Inequalities Fund which exists to help reduce the negative impact of the coronavirus and the widening of the inequalities in sport and physical activity.
Synergy Audio Yoga™ for Visually Impaired & Blind Children (6 to 11 years)


Synergy Audio Yoga™ for Visually Impaired & Blind children is a fun audio course including a warm- up, main routine and cooldown. Classes are signposted with verbal guidance and clear descriptions. Instructions and speech are clear to enable participation and the scope to develop and build strength and stamina. Introductions help to inform children of what is coming next in the absence of visual cues and breathing, postures, positions and stretches are explained. Guidance is also given on surroundings. This will encourage children to be active in their exploration of yoga. Classes encourage participants to share their yoga experience with others and family members or carers may also take part. The teachers are experienced in their field and also deliver for Synergy via their partnership with British Blind Sport. 
Rebekah
Rebekah is a qualified Hatha Yoga teacher, a level 3 childcare worker, certified in Core Anatomy Vinyassa and has trained with Dashama in Pranashama Yoga. As a qualified Life Coach & Counsellor, Becky is deeply interested in Spirituality and combines her areas of expertise to offer health and wellness in mind, body and soul. Rebekah works with Synergy on our online programmes, in schools and for weekly classes in Freedom Leisure venues. Her classes deliver to children, teens, adults and the SEN community. 
Becky is on a mission to help participants tap into their highest potential: "overcoming self-sabotage, awakening to our truest desires and healing from any past trauma or wounds, which would disable us from our highest potential". 
As a teacher Rebekah enjoys making yoga accessible to all – and often brings in help from her soft toy collection – Prana Parrot, Meditating Max and Yoga Ted. 
For adults and teens, each class offers an opportunity to embrace a deeper knowledge of yourself and you will be encouraged to believe in yourself! Rebekah's classes are fun, engaging and encouraging - she has a large following on Synergy. You can get to know Rebekah via our inclusive online yoga and ParaStars Yoga® programmes and she also teaches for Synergy for their British Blind Sport partnership.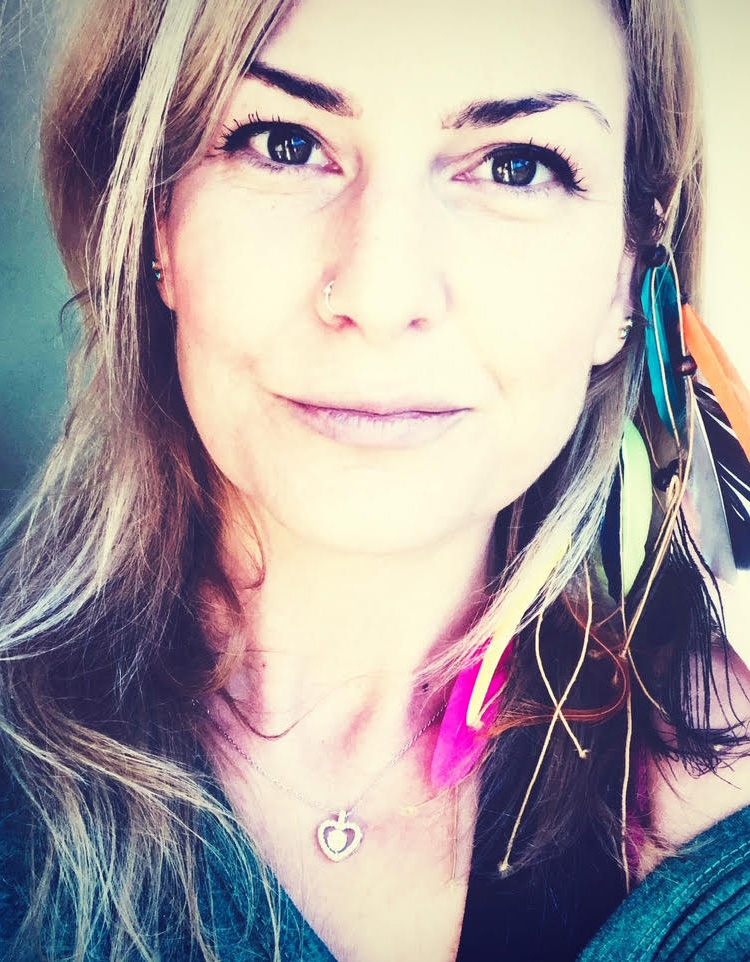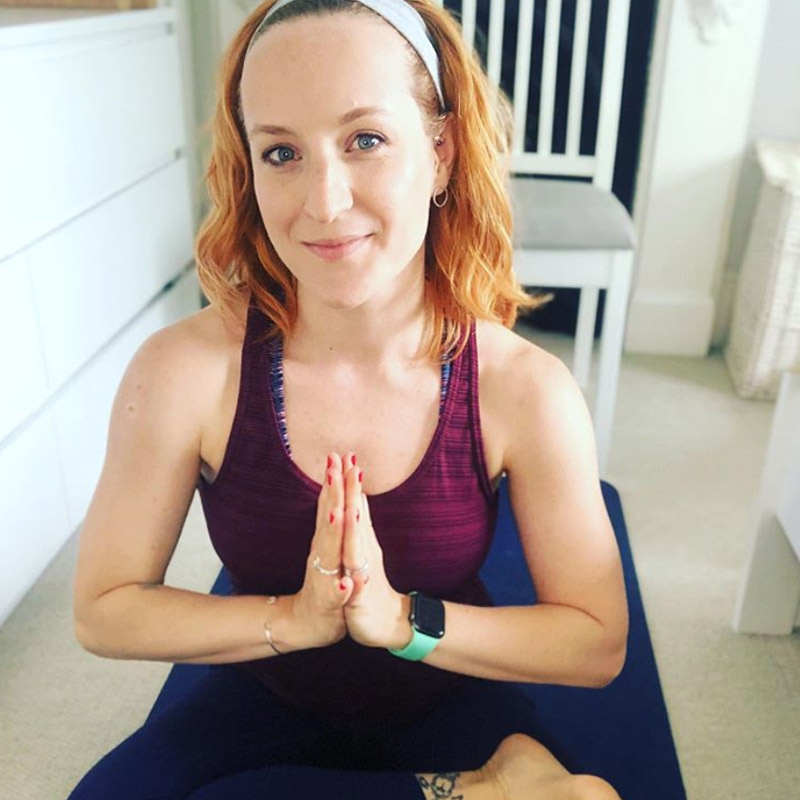 Cristina
Cristina always knew that movement was good for her physically and mentally, but when she first started practicing yoga she didn't realise how much it would transform her life!
Experiencing burnout on her return to work after maternity leave, Cristina decided to embrace change and become a full time yoga teacher. Her mission is to help people find their own individual expression on the mat, connect with themselves and others, and guide them through a journey of self-discovery and empowerment.
Cristina teaches Power Yoga, Restorative Yoga, Chair Yoga for Seniors, Kids' Yoga and Meditation. Her classes aim to find the right balance of dynamic and restorative poses, with a focus on mental and physical strength and relaxation.