We've been working hard to expand our online platform of classes for all and we are very excited to announce that we have been extremely fortunate to receive National Lottery funding from Sport England to take our platform National, in partnership with EMD UK. This funding is from the Tackling Inequalities Fund which exists to help reduce the negative impact of the coronavirus and the widening of the inequalities in sport and physical activity.
Synergy Audio Dance™ for Visually Impaired & Blind Adults


Synergy Audio Dance™ for Visually Impaired & Blind adults is a fun audio course including a warm- up, main routine and cooldown. Classes are signposted with verbal guidance and clear descriptions of dance moves. Instructions and speech are clear to enable participation and the scope to develop and build fitness. Introductions help to inform participants of what is coming next in the absence of visual cues and dance skills are explained. Guidance is also given on surroundings.  This will encourage participants to be active in their discovery of dance. Classes encourage participants to share their dance experience with others and family members or carers may also take part. The teachers are experienced in their field and also deliver for Synergy via their partnership with British Blind Sport. Options to dance at low impact or high impact.
Ren
Ren comes from a Performing Arts background. After completing her professional training in Performing Arts at The Italia Conti Academy, she performed extensively in TV, video, stage, Theatre In Education (TIE) performances and now is actively teaching dance and singing classes with all ages.
She is Makaton and inclusive dance qualified and has also attended training for delivering to the visual impairment community – qualifying with UK Coaching for people with Visual Impairment to ensure she could reach more students and help them with their own dance journey.
Ren is our longest standing teacher at Synergy and was the first on the team to train as an Inclusive Dance Instructor: "I enjoyed the course but it wasn't until I had the opportunity to teach dance to children and adults that I understood the impact that inclusivity has for those with needs".
Ren believes her online classes "will reach those – especially at this time – who need some fun, a challenge, some relaxation and perhaps some escapism".  
Ren's classes are for all ages and offer something for everyone, complete with a smile! You can get to know Ren via our inclusive online ParaStars Dance™ programmes and she also teaches for Synergy for their British Blind Sport partnership and live mainstream and SEN classes.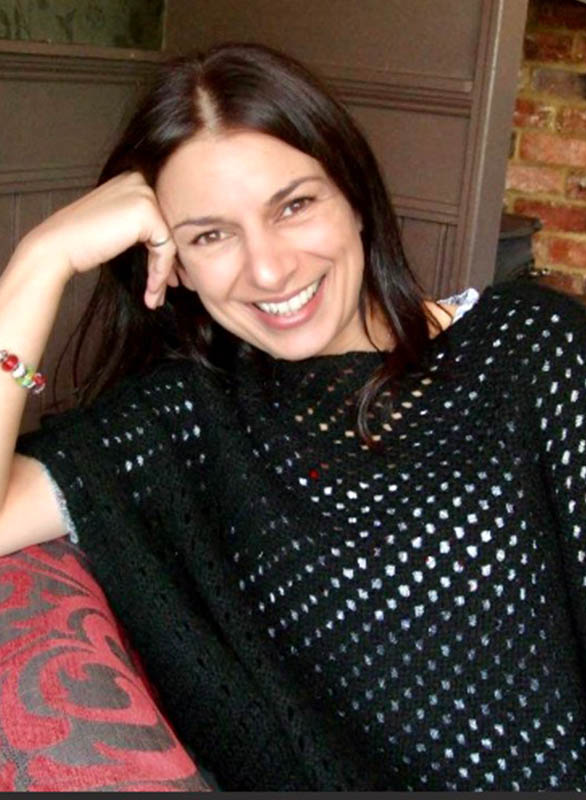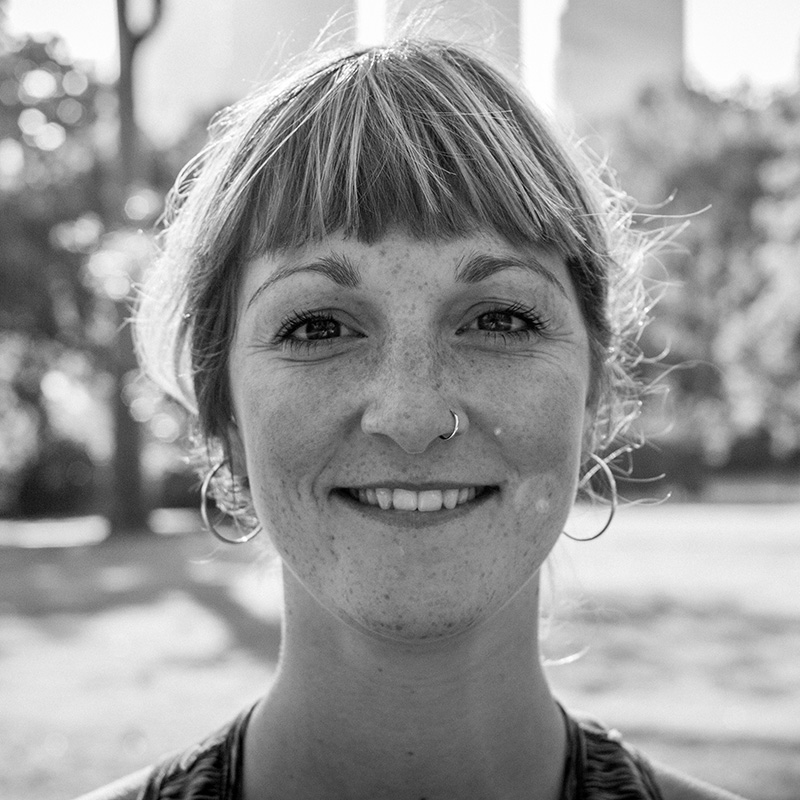 Jessie
Jessie is an experienced Yoga and Movement practitioner and has been teaching for many years, specialising in Inclusive yoga, Kid's Yoga & Dance, Contemporary and 1920's Vintage Jazz. 
Jessie is super passionate about bringing people together through her love for movement, and every day she feels so lucky to have a job that she loves, and "feels so blessed to work and teach with the most amazing people." As a teacher she is fun, open, motivating and imaginative, whilst all with a friendly smile and compassion. Jessie is always aiming to create an environment where everyone feels happy, safe and uplifted.
Jessie loves exercise, being outdoors, exploring, festivals, people and anything sparkly. You can get to know Jessie via our inclusive online dance and yoga programmes and she also teaches for Synergy for British Blind Sport and our Sussex branch.