We've been working hard to expand our online platform of classes for all and we are very excited to announce that we have been extremely fortunate to receive National Lottery funding from Sport England to take our platform National, in partnership with EMD UK. This funding is from the Tackling Inequalities Fund which exists to help reduce the negative impact of the coronavirus and the widening of the inequalities in sport and physical activity
ParaStars Dance™ for Seniors
ParaStars Dance™ for Seniors is designed to support those of retirement age to exercise at home, with friends or in a residential setting. Options and levels enable participants of varying abilities and mental capacity to take part and build up their fitness and wellbeing. These low impact programmes are designed for participants who favour upper body movement and prefer to exercise seated. For more active elderly participants, some programmes include lower body options.
ParaStars Dance® Seniors provides group participation opportunities via communal lounges in care homes, virtual cafes, residential settings, outreach centres, day centres, rehab clinics and is also designed to support home fitness routines for those who are transitioning back home after a stay in hospital/residential care. This programme can also support Occupational Therapy and home workouts for any senior participants who can safely keep up their exercise at home. Options are given for upper body and lower body dance exercises, with main focus on upper body. For those with Long Term Health Conditions participants must consult a medical professional to ensure it is safe to take part in seated dance lessons with low impact moves and upper body focus.
The programme provides support to service users with a wide range of conditions including:
Early Dementia and related illnesses
Physical disabilities and wheelchair-based exercise
Stroke and other acquired brain injuries 
Mental health problems
Learning disabilities
Long term medical conditions
Arthritis and other conditions which affect mobility
Synergy also provides training for anyone wishing to deliver ParaStars Dance Senior sessions in a face to face or online setting. To find out more contact [email protected]
Chrissie
Chrissie has undertaken rigorous training at the RAD gaining a grade of Outstanding in her PGCE: Dance Teaching qualification. She has over five years of teaching experience and has worked with people with ranging abilities, aged from three to sixty-three. Chrissie believes: "dance is innate and that everyone can dance!"  It has been her passion since the age of five and she loves creating an inclusive environment to pass that passion on to others. 
Chrissie has been with us since the early days at Synergy and was keen to come on board to teach inclusive dance – she's a natural and will bring smiles, inspiration and an irresistible desire to join in, whatever your age or ability! Chrissie is much adored by many of the children she has taught along the way and has also taken part in inclusive performances with Synergy for community events:
See Chrissie in action here with a young student: "Never Give up on You" at  https://vimeo.com/290124811  
You can also get to know Chrissie via our inclusive dance and ParaStars Dance® programmes and she also teaches live holiday workshops for Synergy.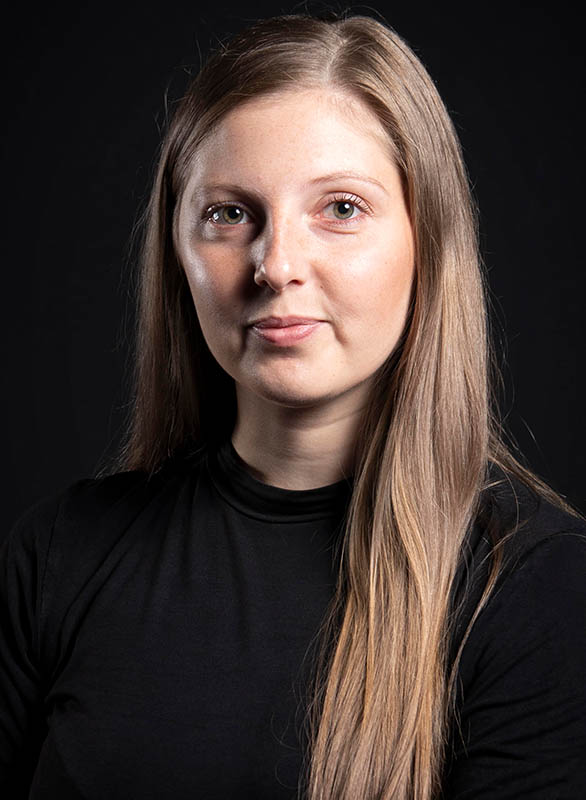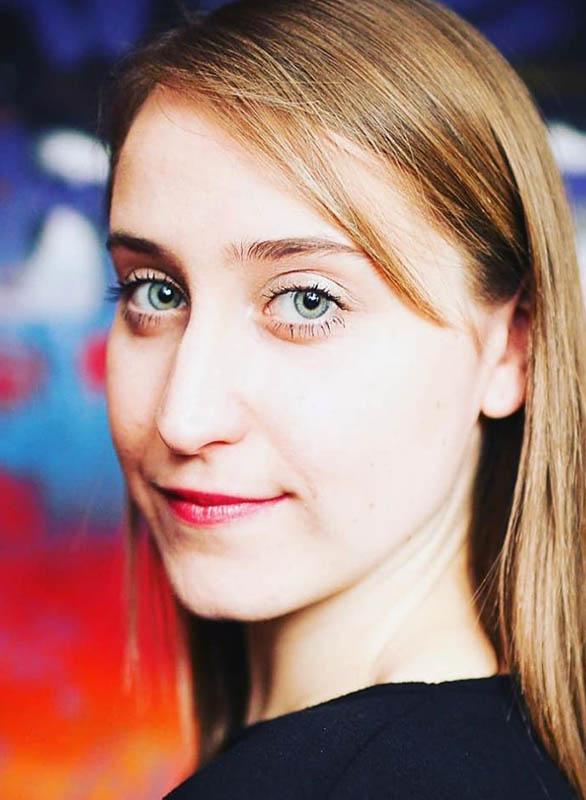 Leanne
Leanne graduated with a BA Hons Dance degree, specialising in inclusive dance, holding qualifications in teaching, to dance, to SEND and Dance & Dementia. Leanne has: "a passion for providing positive dance experiences to everyone, regardless of their age or ability and emphasising the idea that 'anyone can dance'".
Leanne has been a big supporter of this online platform and was so excited to be involved, as it has tailored both to her specialisms and passions, that it is: "important to challenge the traditional conventions of dance and create engaging sessions that are enjoyable and promote the overwhelming benefits of inclusive dance".
Her inspiration from dance comes from the fact that "dance can be so powerful when words are insufficient" and this online platform is something that is special to Leanne, as it creates a space where those who may have felt 'excluded', can be free and be used as a powerful source of expression. 
You can get to know Leanne via our inclusive seated ParaStars Dance™ programmes.