Classes free – with special thanks to the National Lottery funding from Sport England in partnership with EMD UK. This funding is from the Tackling Inequalities Fund which exists to help reduce the negative impact of the coronavirus and the widening of the inequalities in sport and physical activity.


Courses for: children, teens adults and the elderly – choose from a wide range of activities and courses to keep you fit, social and active.


Yoga and dance for:
*Special Needs including Autism & Cerebral Palsy*
*Visually Impaired and Blind*
*The Disability Community*
*Long Term Health Conditions *
*The elderly*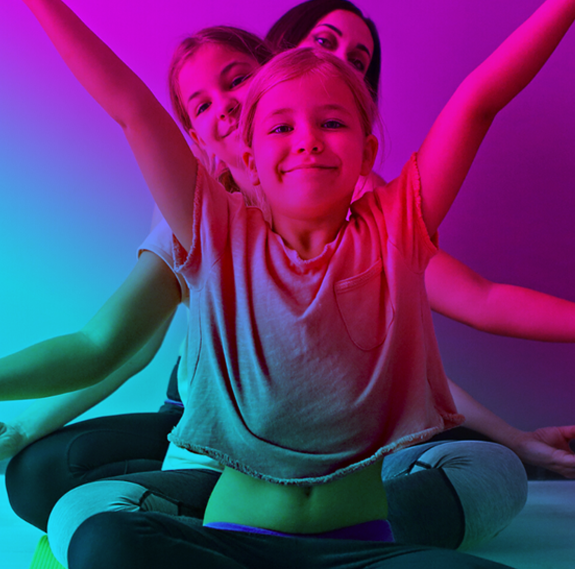 Learn from our specialist coaches as they take you through each dance step online and guide you through fun routines to repeat and keep you fit.
Classes for upper and lower body, seated or standing for all ages.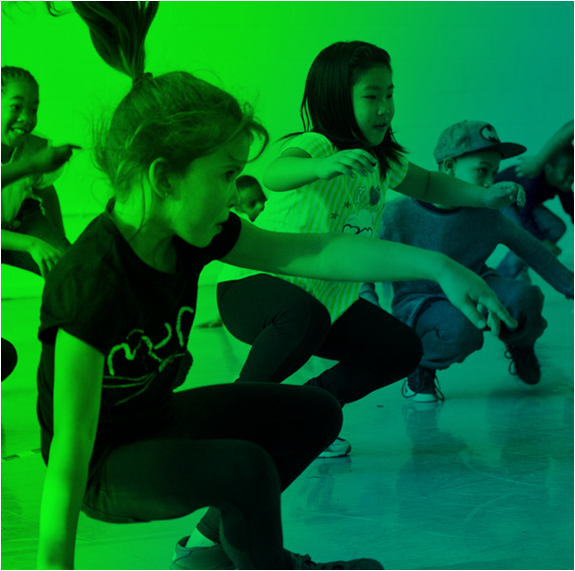 Relax and mobilise during these challenging times via inclusive online yoga lessons. Yoga and exercise workouts led by children's and adult specialists, in easy to follow videos. Classes for upper and lower body, seated or standing for all ages.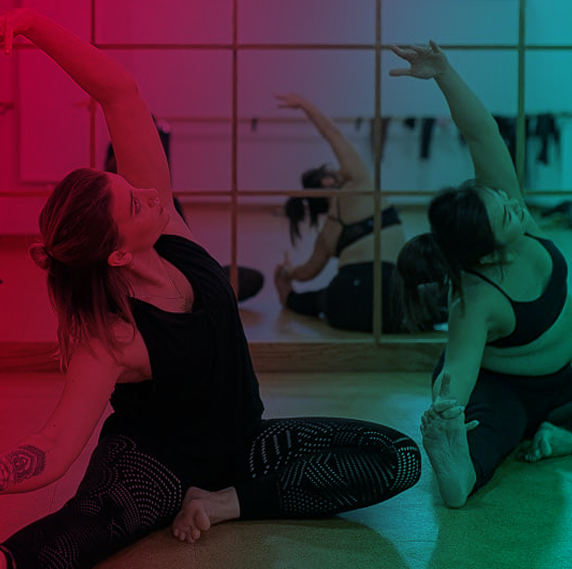 Audios for the Visually Impaired & Blind
Audio recordings with our specialist team for dance, yoga & meditation. These lessons support the VI and blind community. Synergy are working in partnership with British Blind Sport on VI programmes.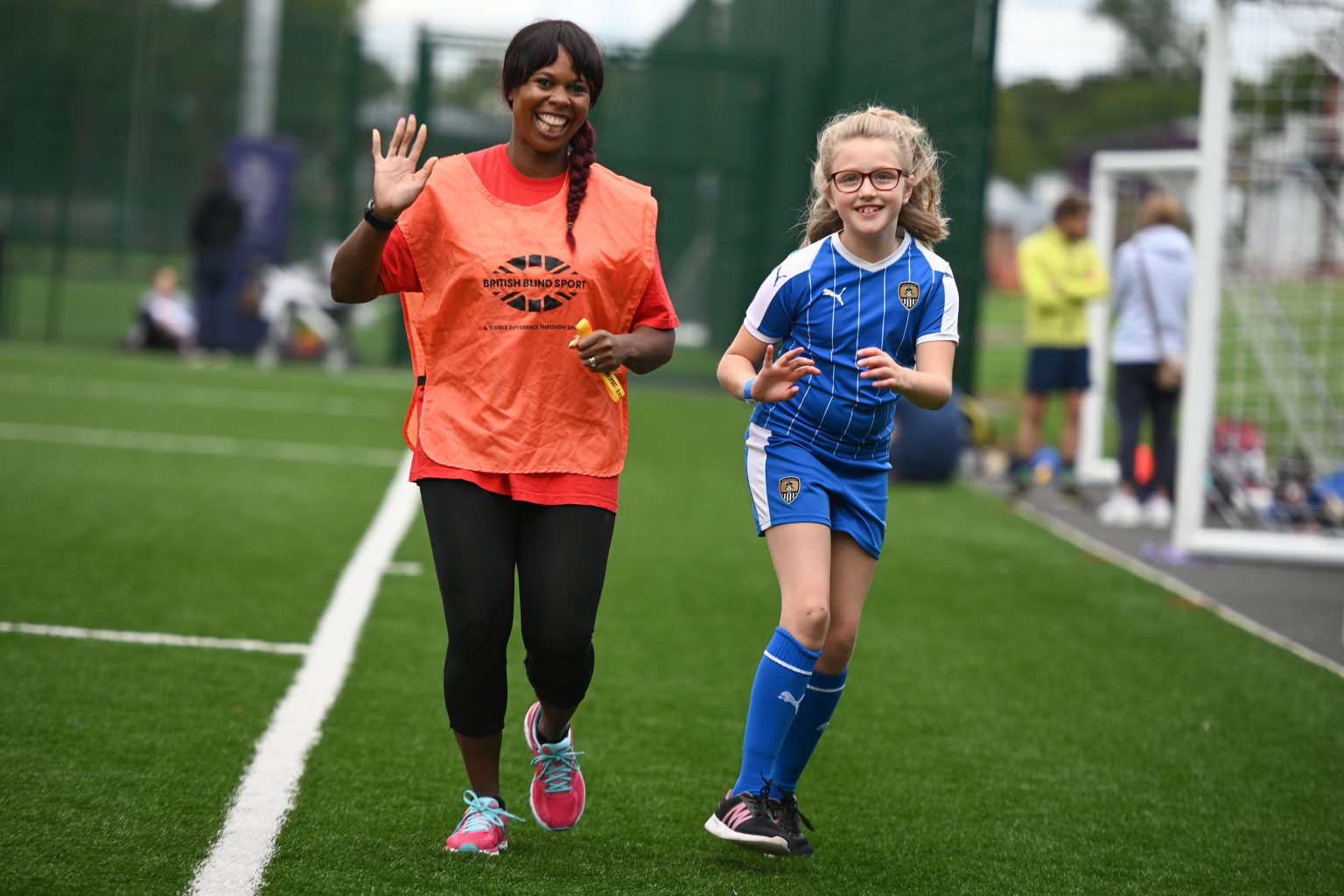 Synergy Partners with British Blind Sport
Synergy are partnering with BBS to provide audio delivery for the visually impaired community for dance, yoga and meditation activities to carry out at home and to prevent isolation at this difficult time. Synergy wants to reach out to those communities who need it most - from children to families to adults living on their own and also to provide continuation for the VI families they already deliver to. Synergy are also providing online content for the British Blind Sport National Jangles programme for children.